World class
Supplier of automation integration and manufacturing system
Will-Wright focuses on
Will-Wright focuses on packaging and automation solutions for the food, pharmaceutical and cosmetic industries, as well as chocolate world equipment. In these industries, we provide the world's most advanced reliable GUK origami machine, the Netherlands sollars three-dimensional wrapping machine.
High quality products and first-class efficient service is our concept.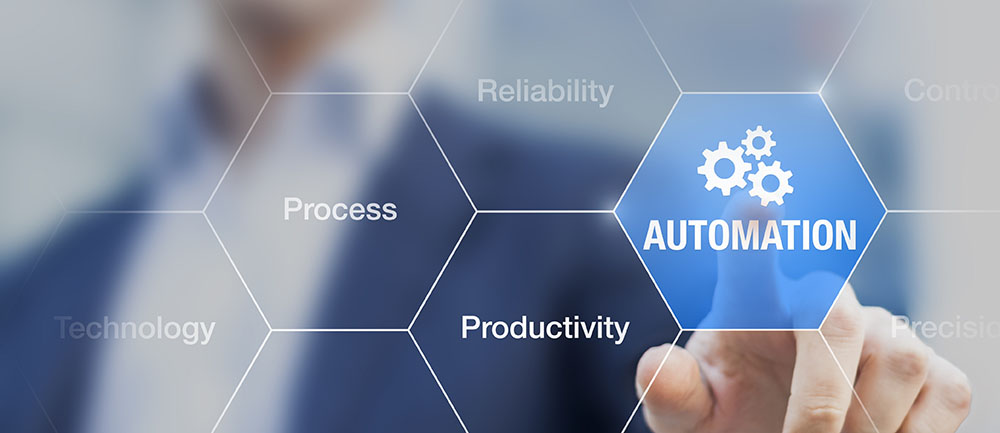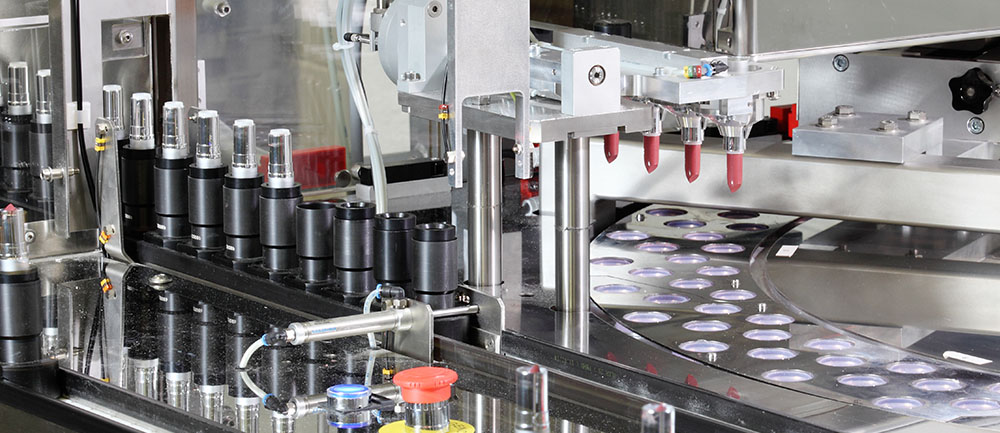 Continuous technological innovation
Will-Wright has rich experience in packaging solutions and strong development ability
We will challenge and achieve results, even if it seems extremely difficult and impossible.
Through generous research and development, we will meet the needs of customers.
We can provide various complex packaging automation solutions and provide efficient and reliable equipment and systems.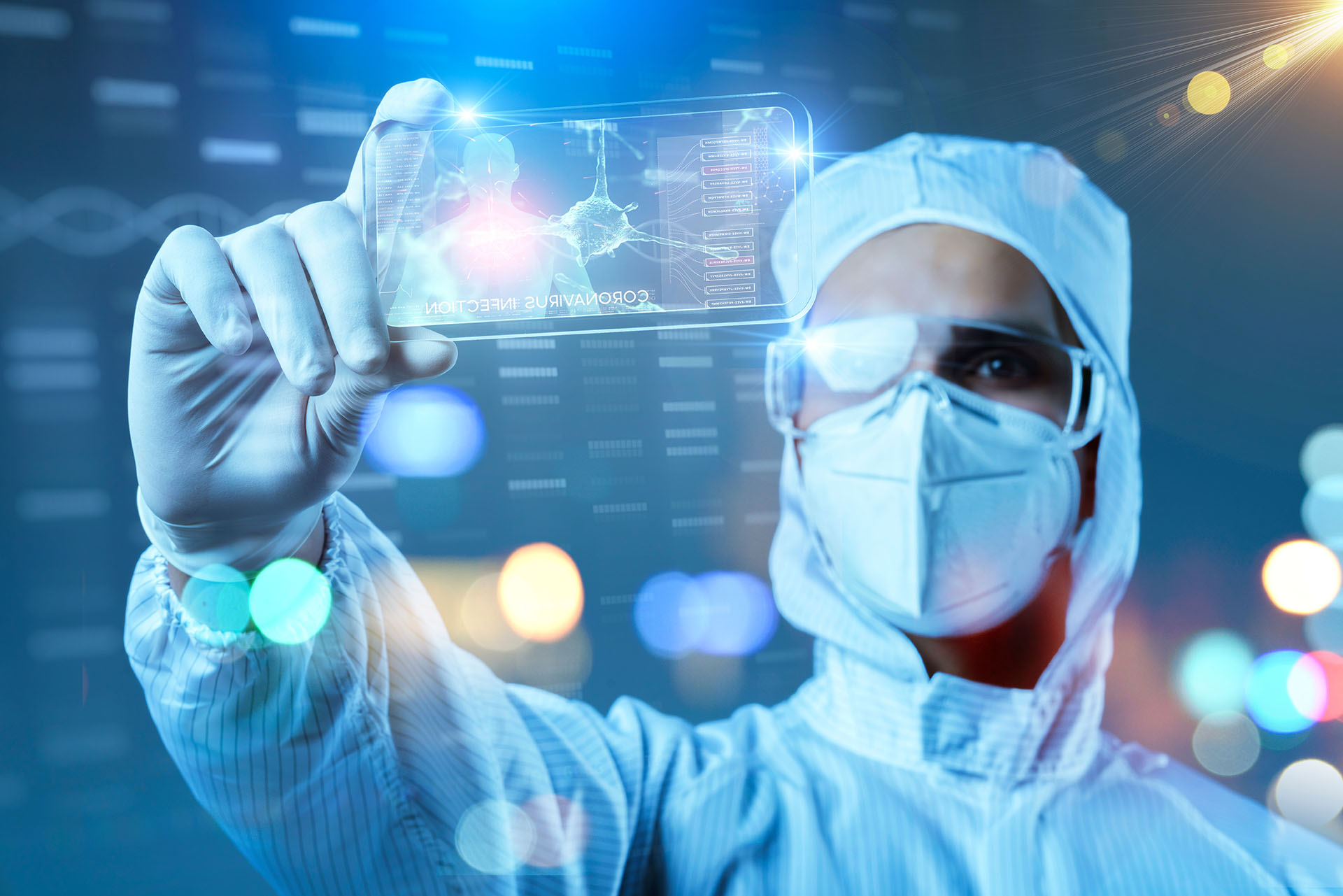 Design, sales, installation and maintenance of integrated professional and technical services
GUK
Cartonac 2000 folding machine
Cartonac 2000 folding machine setting time is short, through the electric adjustment of origami comb quickly complete the origami setting, easy to install. After decades of practice, the quality is reliable, especially suitable for the production line of cartoning machine with the speed of 500 copies per minute. C2000 folding machine can be selected and adjusted according to the different requirements of users. At the same time, it is suitable for different driving and transmission modes, with small wear, convenient maintenance and easy upgrade. It is a high-speed manual folding machine with superior performance.